Our Work Process
Step 1: Define
We will work together to refine your idea
into a complete software design. At the end
of this process you will have a clickable
demo of your app to share with others for
fundraising or demo purposes.
Step 2: Develop
Once your are ready for development, our
local team of software pros take over to
skillfully build your application. Our hiring
process is ultra selective and we believe our
team is the best in San Antonio.
Step 3: Deploy
We will help with hosting, getting your app
approved in the app store, and letting the
world know about your app. We have
successfully launched apps in nearly a
dozen different industries.
Our Portfolio
Bill Miller BBQ Menu System
Web app for centralized management of in-store menus with a drag and drop menu editor.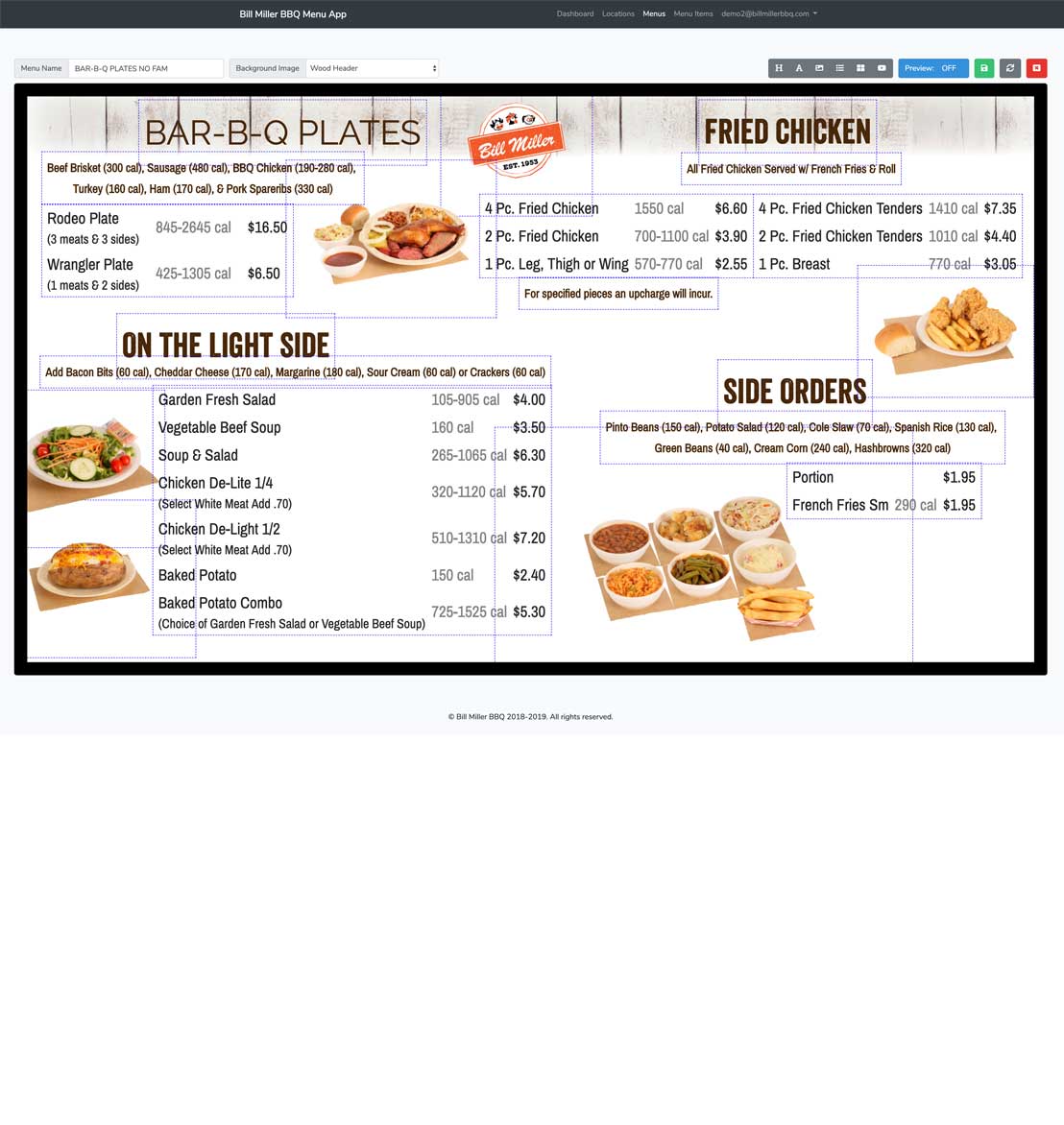 Red's Referrals
Web app for creating and tracking automotive car sales referrals.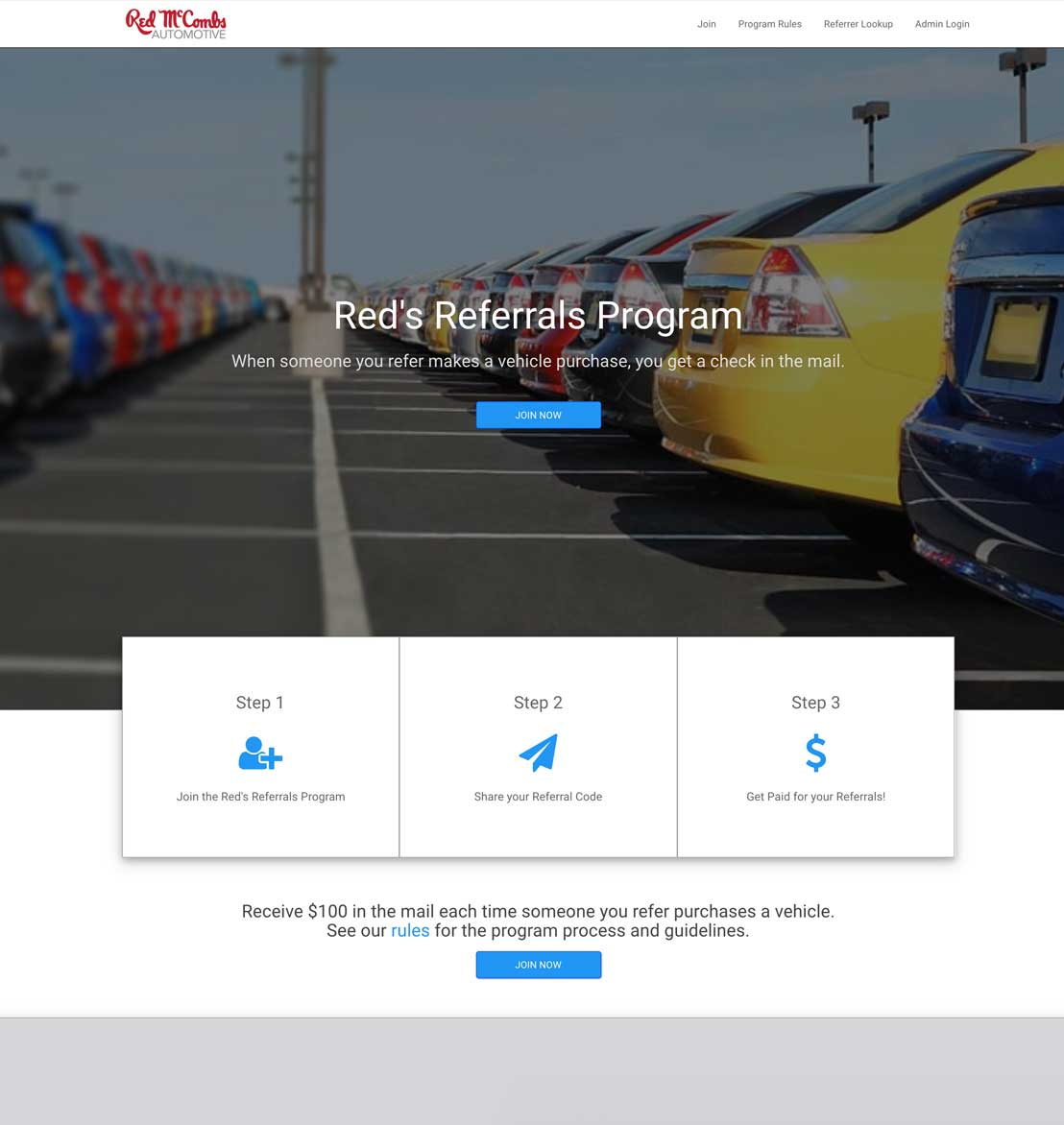 SnackDot
Micro market apps for self-serve markets that run on phone and tablet.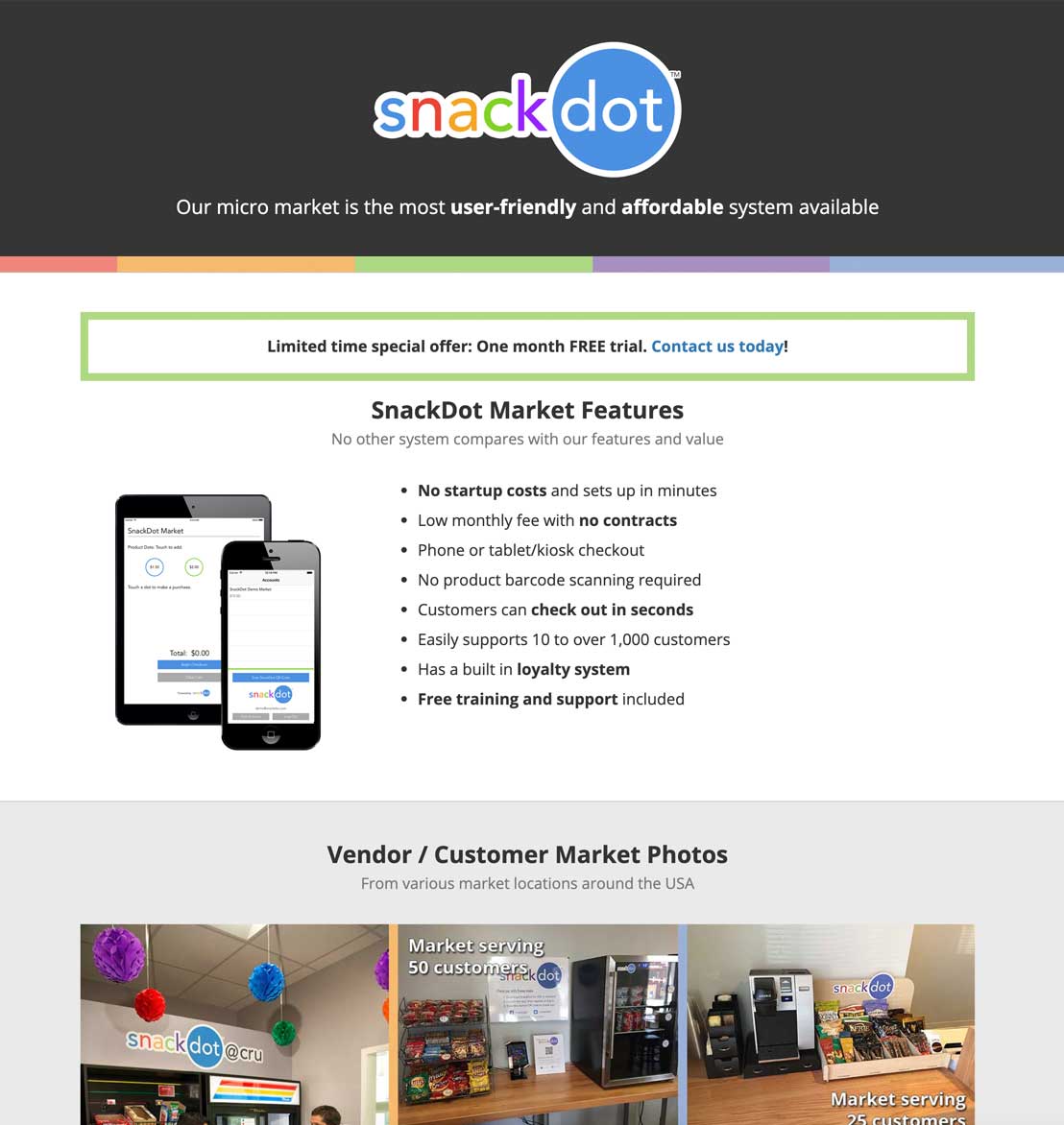 WarpSpeed
SaaS platform for developers to configure VPSs and deploy code.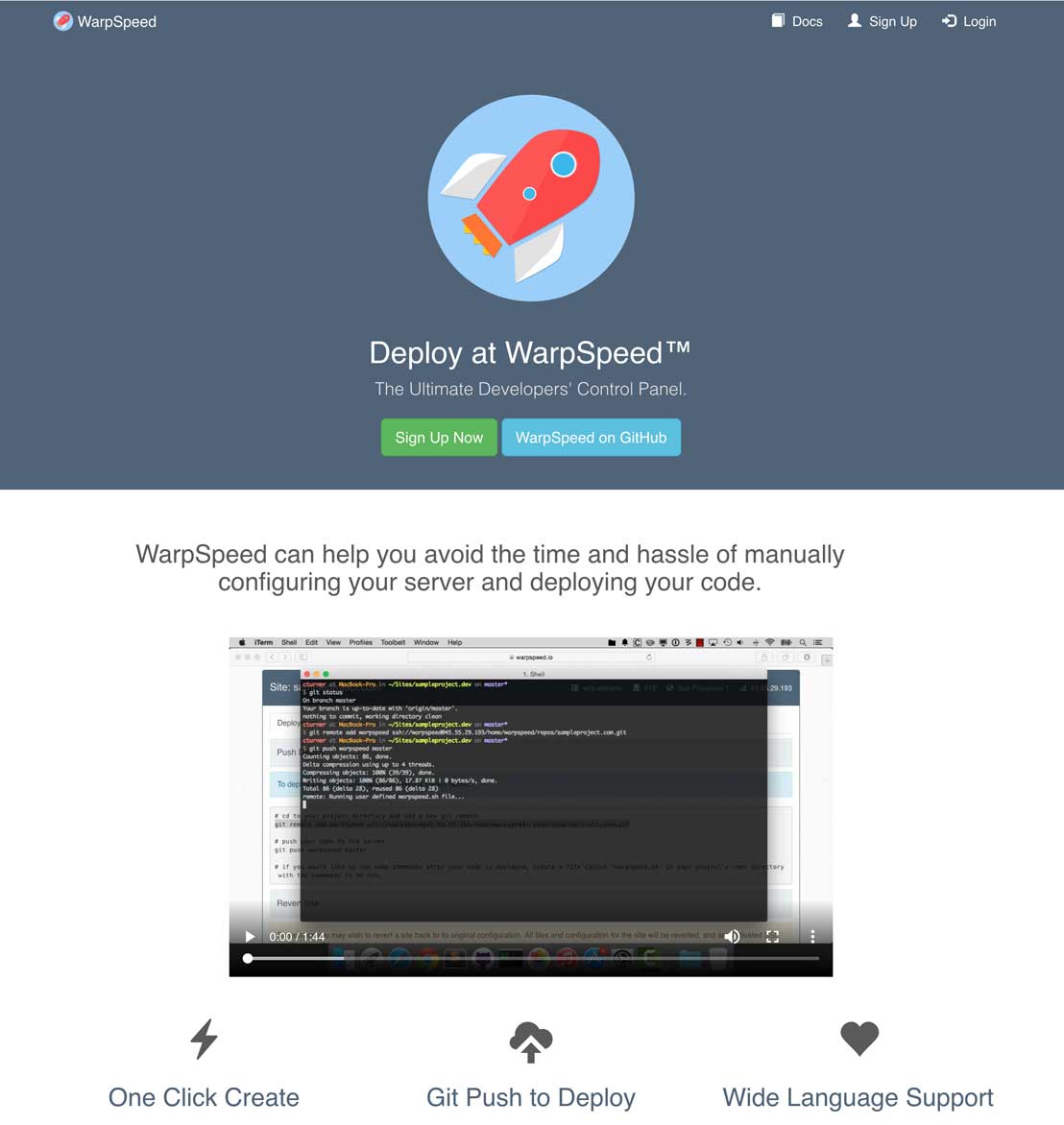 A few of our Awesome Clients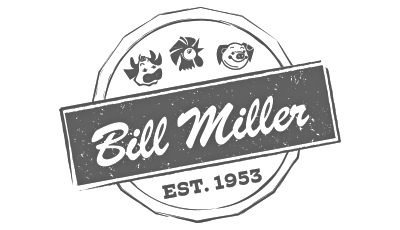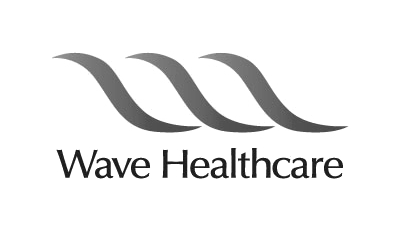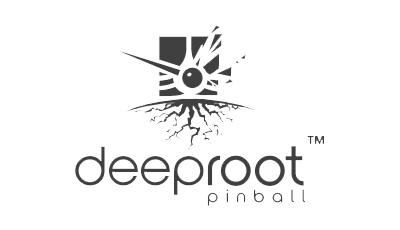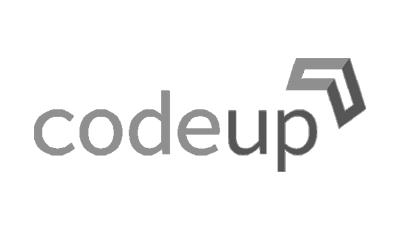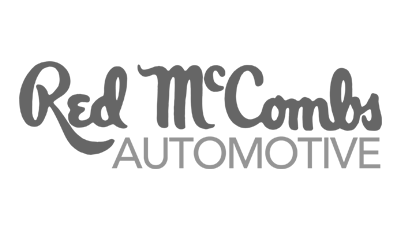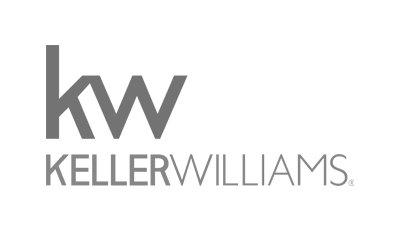 San Antonio's
Top App Developers
You can trust us to build your software right the first
time. Our team of experienced engineers and devlopers
are all local. Come meet our team and let us help make
your business better with software.
Schedule meeting