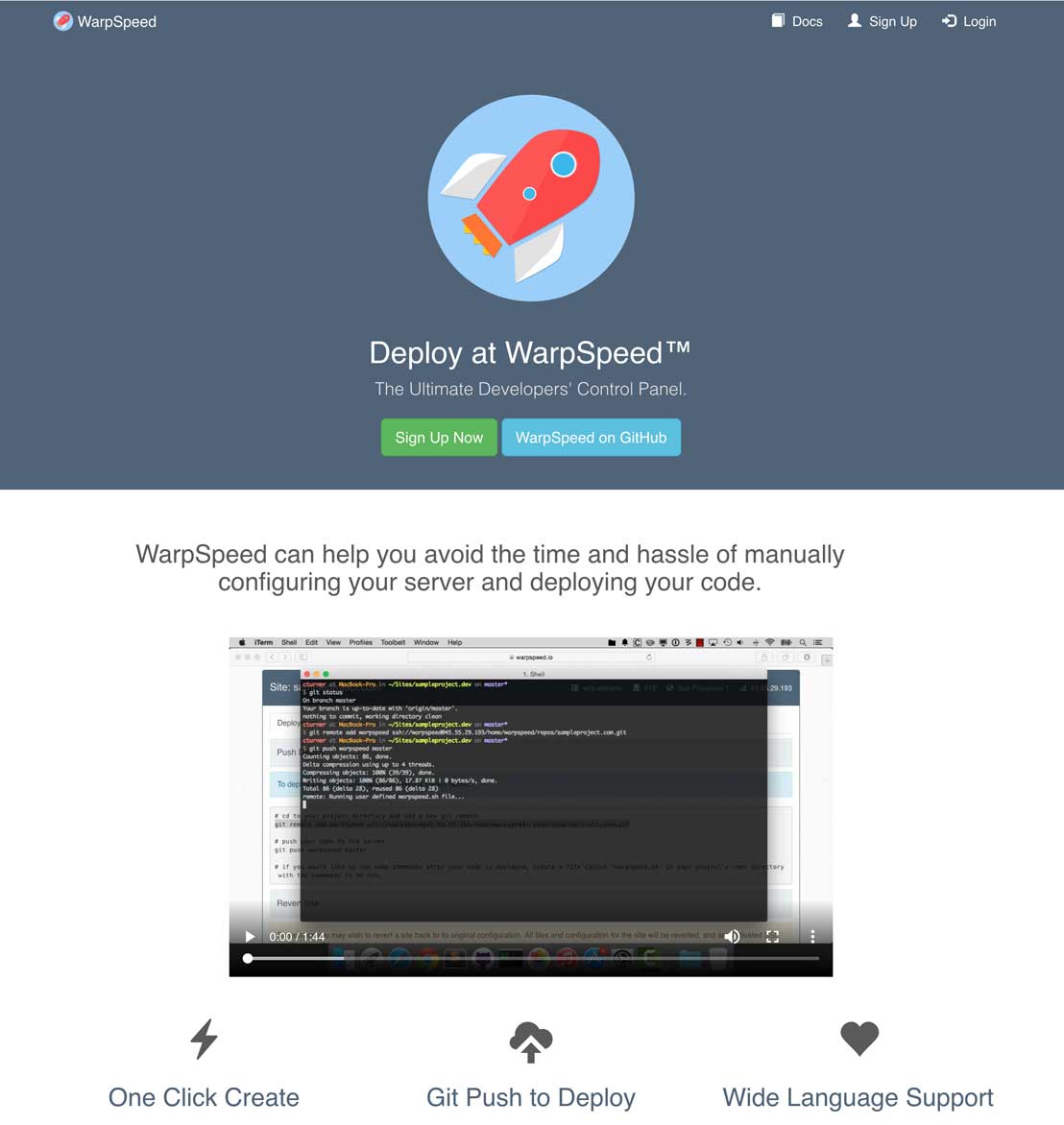 WarpSpeed
SaaS platform for developers to configure VPSs and deploy code.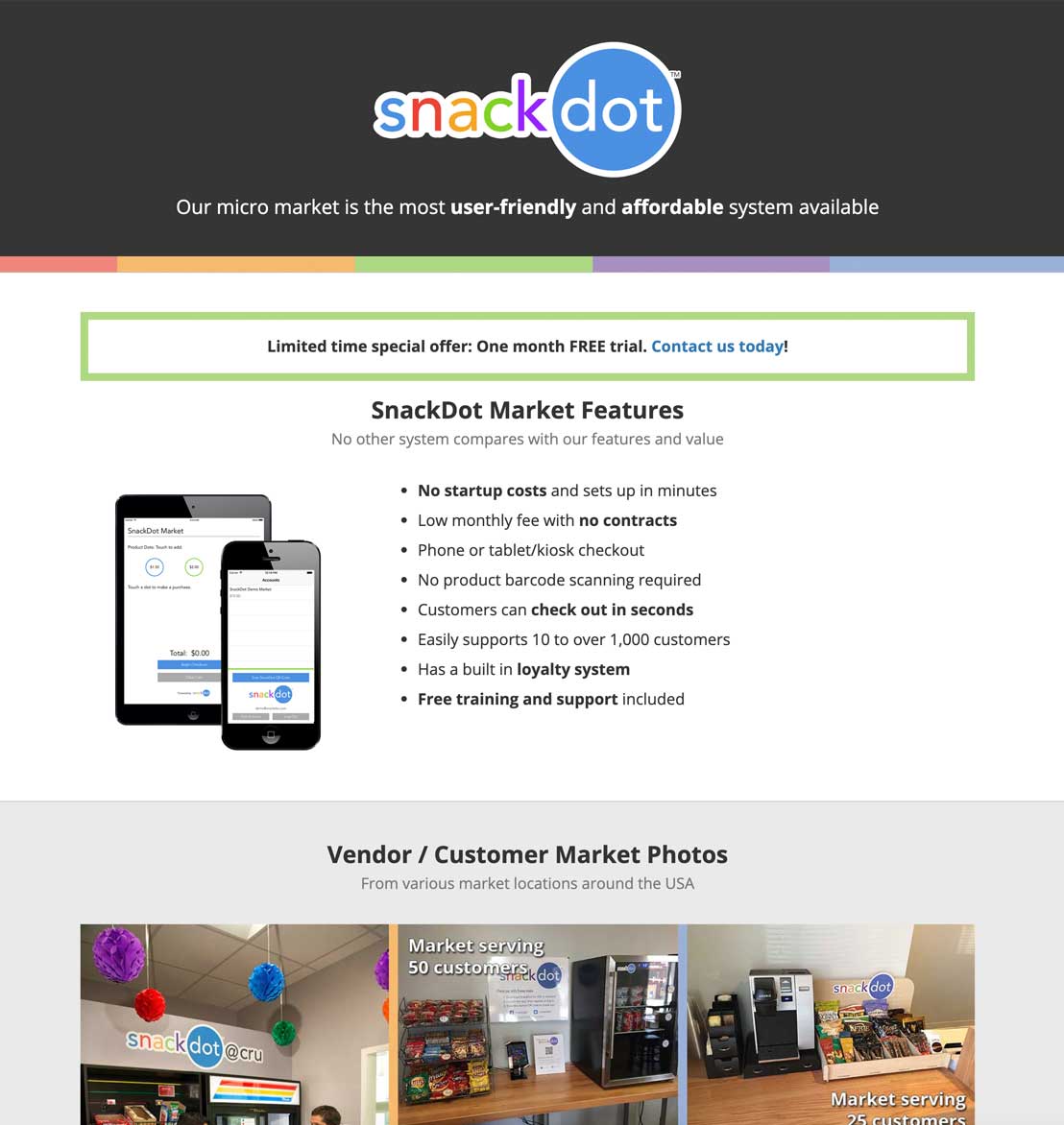 SnackDot
Micro market apps for self-serve markets that run on phone and tablet.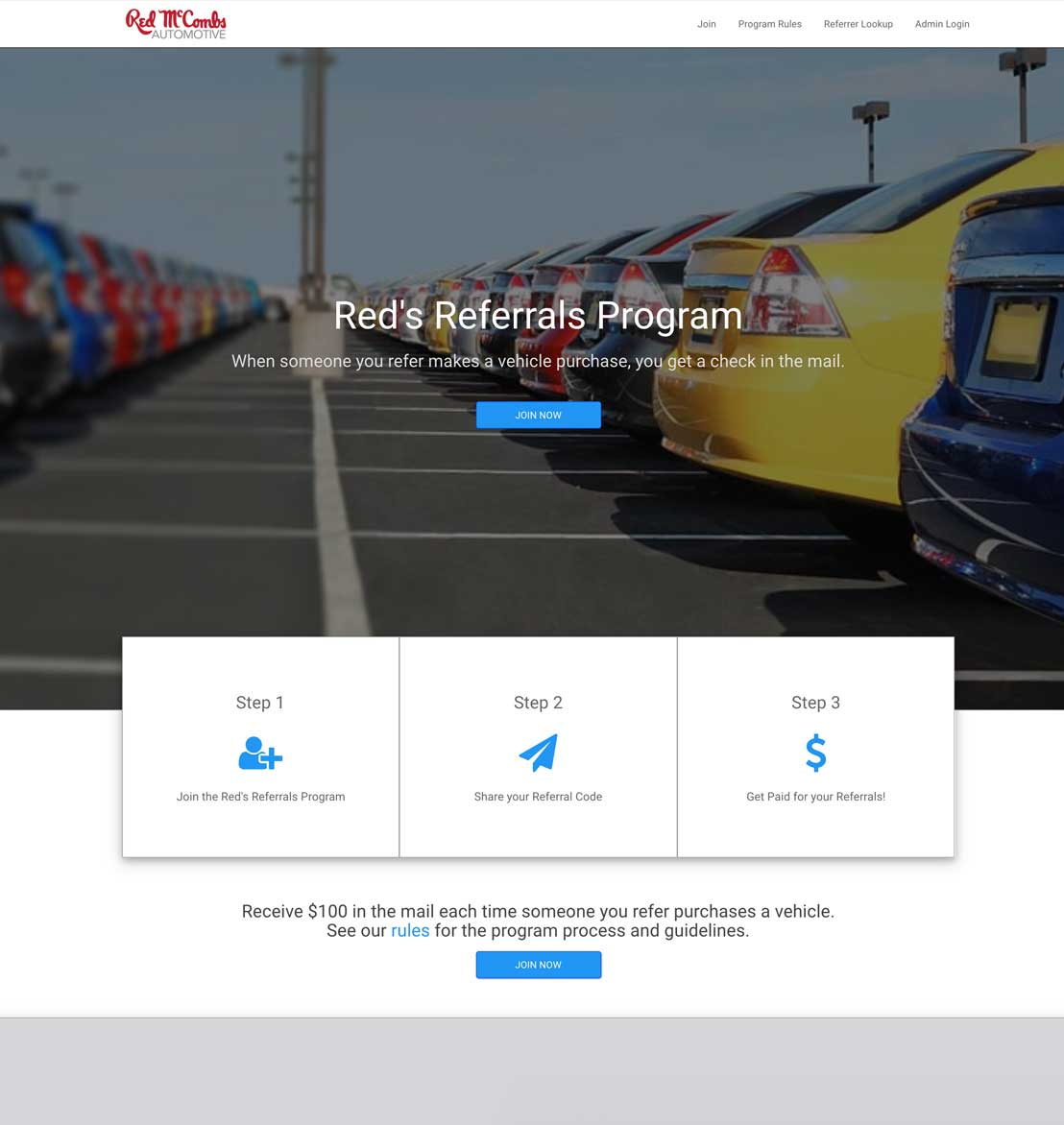 Red's Referrals
Web app for creating and tracking automotive car sales referrals.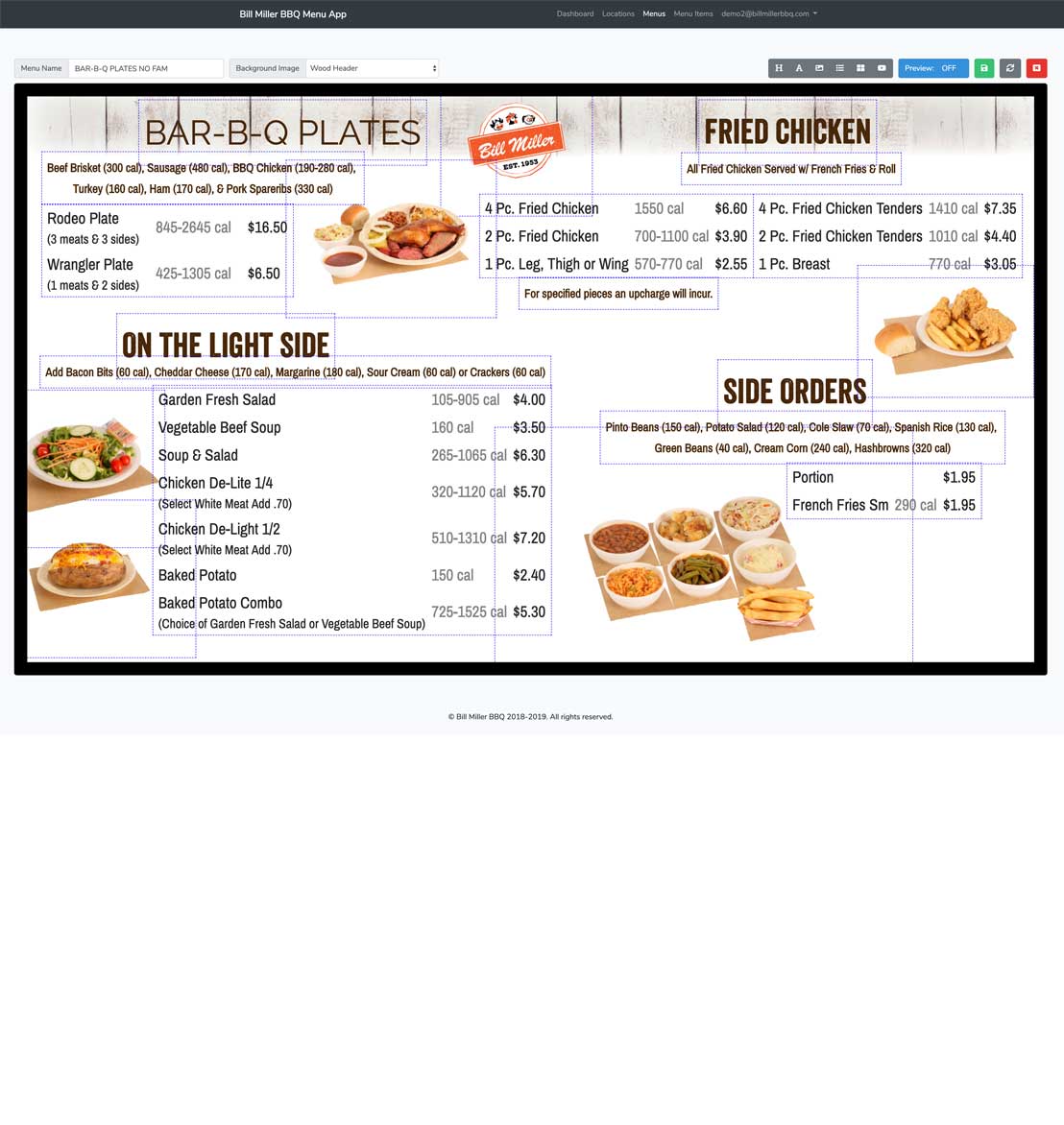 Bill Miller BBQ Menu System
Web app for centralized management of in-store menus with a drag and drop menu editor.